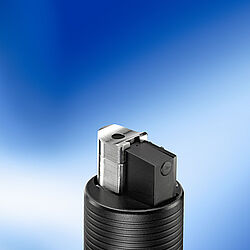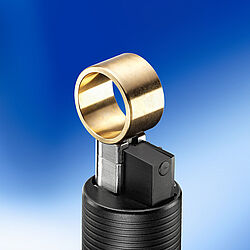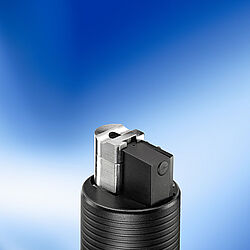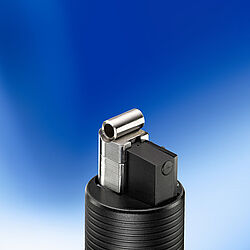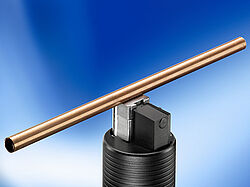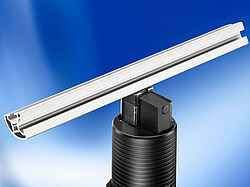 Do you need a tube adapter for your applications?
We offer the complete set of tube adapters for standardised outer diameter. The 9-piece set of adapters can easily be transported in a small box and e. g. deposited on the trolley.
We also make single pieces and custom-made adapters.
Ask for it!