In many companies, the chemical composition of materials plays an important role. One must be able to rely on the quality of your construction material having the required components.
It is imperative to avoid material mix-ups.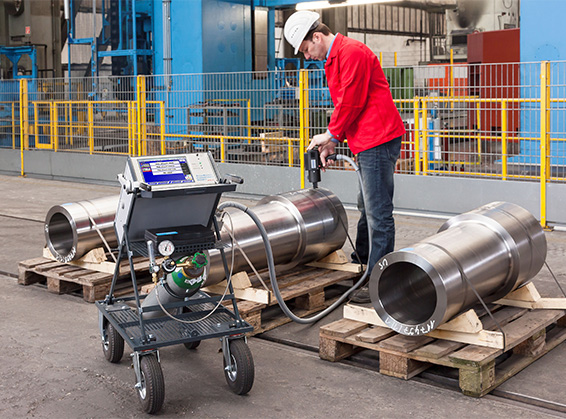 Analysis of your components
A professional determination of the material composition may be necessary if you notice a discrepancy during further processing or if you have changed suppliers.
True to the motto - trust is good, control is better.
After the successful PMI - Positive Material Identification - an analysis protocol offers you the security to continue with your production without headaches.
You urgently need certainty about the quality of your components but the purchase of a spectrometer is not planned for various reasons?
We will be glad to help you.