Belec – a family business with a dynamic team of over 40 qualified employees. We develop, produce and distribute optical emission spectrometers for metal analysis.
Big anniversary for us
50 years ago, our founder Willi Berstermann presented the world's first mobile spectrometer. He can therefore be called the inventor of mobile spectroscopy. We celebrated this with a 50 days right to return promotion.

All infos at: belec.de/50-years-mobile-spectroscopy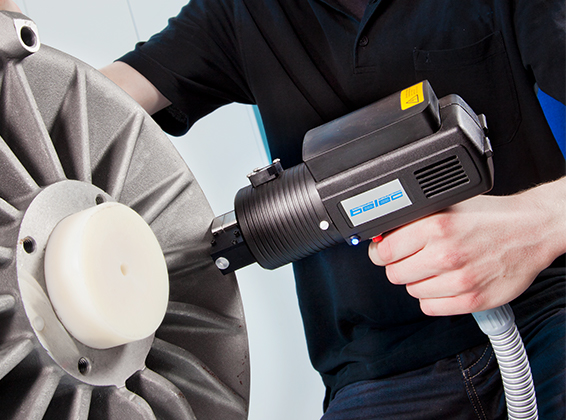 Used in quality assurance, material mix-ups are eliminated, and work processes are secured. The production is carried out on a first-class level. And our many years of experience enable us to successfully meet high analytical demands. Belec's mobile and stationary instrument types are used worldwide for materials testing.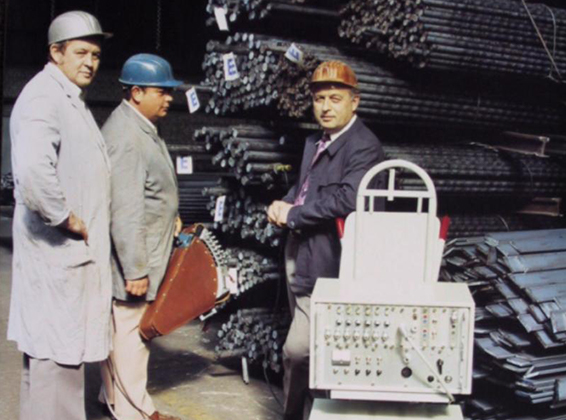 The milestone for the development of a company with unbeatable expert knowledge in the field of material determination of metals was laid in 1972 by the company founder Willi Berstermann. In the early 1970s, he invented the first mobile emission spectrometer for steel analysis.
In 1978 Willi Berstermann founded the 2-person company BERSTERMANN Labortechnik.
In 1986 the Belec Spektrometrie Opto-Elektronik GmbH is founded. The first instrument is the Belec 2001, at that time the smallest and lightest mobile spectrometer in the world.
Until today our spectrometers are known for their strong performance, excellent precision and durability.
Secure your quality reliably with our Belec spectrometers.
We would also be happy to perform a analysis service of your samples at your site
and introduce you to our spark optical emissions.
With the ISO 9001-certification, an effective quality control and persistent quality management has been certified.