We proudly present: The NEW Belec OPTRON
With the third generation, Belec has impressively modernized the new OPTRON to meet your needs even better. In addition to the latest computer and control technology, the spectrometer optics in particular have been raised to a new level, which is unique in this device class. The spectral resolution is now twice as good as that of the previous model. The argon supply was also taken over from the next larger and established model Belec IN-SPECT and therefore promises further cost savings.
ANNIVERSARY CAMPAIGN
"Big anniversary for us - big benefit for you"
WAS A COMPLETE SUCCESS
"Benefit from our passion: 50 days right to return"
That was our slogan on the occasion of the 50th anniversary of the invention of "mobile spectroscopy".
50 years ago, our founder Willi Berstermann presented the world's first mobile spectrometer. He can therefore be called the inventor of mobile spectroscopy.
For this great occasion, we at Belec started a unique campaign that said: "Choose a mobile spectrometer from Belec now and you can return it free of charge within 50 days of delivery if you don't like it."
This campaign was a complete success: not a single one of our numerous new customers took advantage of the opportunity and returned their new mobile spectrometer. All customers are satisfied owners of a new spectrometer from Belec.
All infos at: belec.de/50-years-mobile-spectroscopy
Your Specialist for optically Emission spectrometer for metal analysis
Here you will find customized solutions for the precise determination of the chemical composition of your metals using Spark Optical Emission spectroscopy.
For the most diverse needs in terms of sample size and shape, we offer both mobile and stationary laboratory spectrometers. The particularly user-friendly design allows you to perform quality control quickly and efficiently even in hard-to-reach places.
Highest performance and flexibility characterize our spectrometers and ensure permanent reliable measurement results.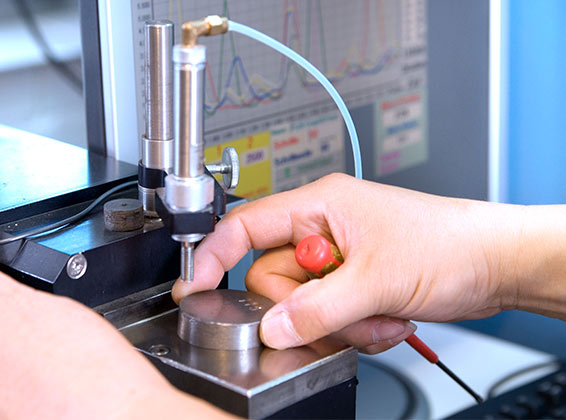 Maintenance
Regular maintenance is essential for a long service life of your spectrometer.
Our qualified service engineers will check your instrument thoroughly at an interval of your choice.
You can rely on fast and competent service for an unbeatable price.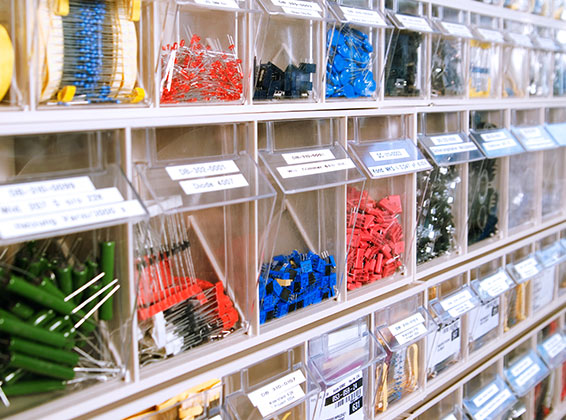 Repair & Parts shipment
We are on your disposal after the installation of your new device! Customer satisfaction is a top priority at Belec. Repair and spare parts requests are handled promptly by us to ensure that you always get the maximum performance from your spectrometer.
Please contact us. We are there for you.
Control 2023
International trade fair for quality assurance
>>>Hall 7, Booth 7407<<<
09 - 12 May 2023 | Stuttgart, Germany |
www.control-messe.de/en
GIFA 2023
International Foundry Trade Fair with Technical Forum
>>>Hall 11, Booth 11C07<<<
12.- 16. June 2023 | Düsseldorf, Germany | www.gifa.com