The all new Belec de-tect
The most lightweight portable spectrometer, yet the most accurate
Again Belec – as the inventor of mobile spectroscopy-
sets new modern standards for anyone who expects ultimate accuracy and precision in the most compact spark OES.
The new Belec de-tect, combined with the newly designed
FUSION PROBE, provides everything you want.
Your Specialist for optically Emission spectrometer for metal analysis
Here you will find customized solutions for the precise determination of the chemical composition of your metals using Spark Optical Emission spectroscopy.
For the most diverse needs in terms of sample size and shape, we offer both mobile and stationary laboratory spectrometers. The particularly user-friendly design allows you to perform quality control quickly and efficiently even in hard-to-reach places.
Highest performance and flexibility characterize our spectrometers and ensure permanent reliable measurement results.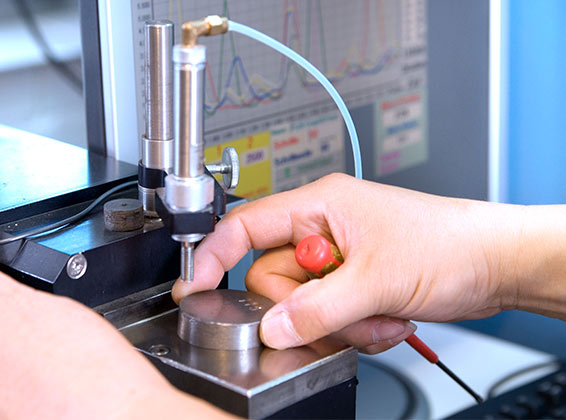 Maintenance
Regular maintenance is essential for a long service life of your spectrometer.
Our qualified service engineers will check your instrument thoroughly at an interval of your choice.
You can rely on fast and competent service for an unbeatable price.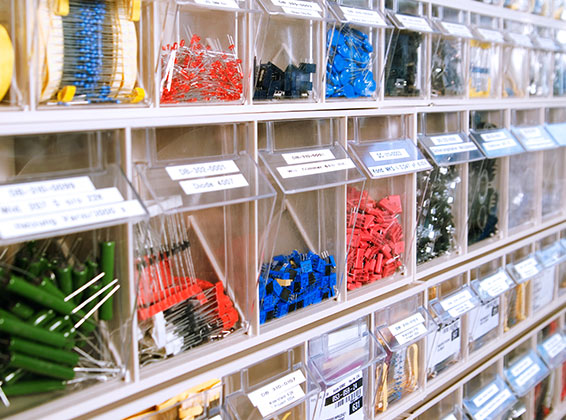 Repair & Parts shipment
We are on your disposal after the installation of your new device! Customer satisfaction is a top priority at Belec. Repair and spare parts requests are handled promptly by us to ensure that you always get the maximum performance from your spectrometer.
Please contact us. We are there for you.