RELIABLE.QUALITY.CONTROL.
For more than 30 years, we manufacture and sell optical emission spectrometer for metal analysis. Used in your quality control, a material mix-up will be impossible and your workflow is ensured.
A modern documentation offer transparency for you and your customer.
Belec Compact Port HLC, Belec de-tect, Belec Vario Lab, Belec IN-SPECT and Belec OPTRON are five high-performance instrument types for either mobile or stationary operation.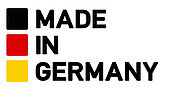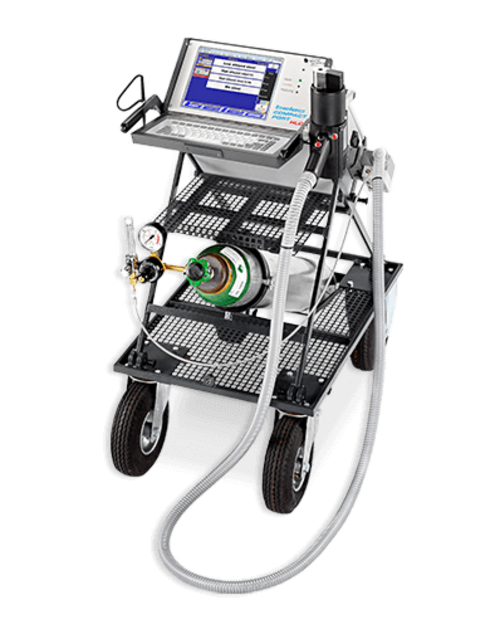 BELEC COMPACT PORT HLC
Mobile
high accuracies incl. C, P, S, B, Sn, N
Almost any sample geometry possible
Flexibility through quick-change probes and battery operation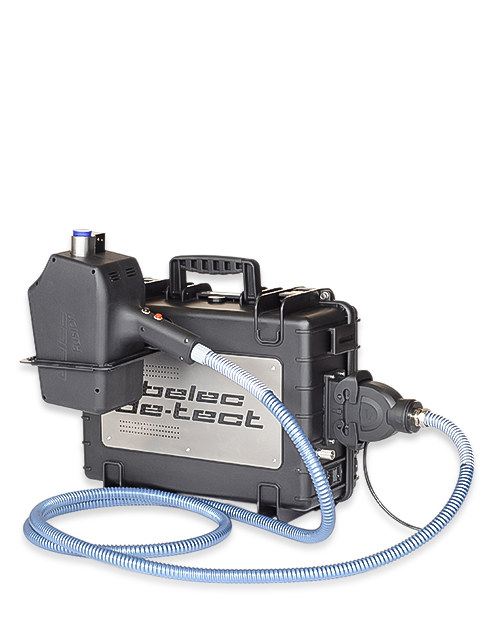 BELEC DE-TECT
Mobil
Longest umbilical on the market
Temperature stabilized -> Ready for any climate!
Probe read out screen -> highest convenience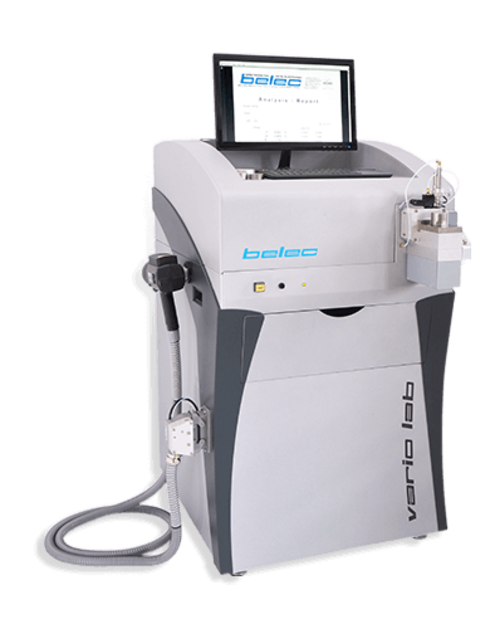 BELEC VARIO-LAB
stationary
manifold equipping options
very low operating costs
universal use by additional sparking probe
BELEC IN-SPECT
stationary
Simple multi-base application, low maintenance
low detection limits and short analysis times
developed for the special requirements of small and medium-sized companies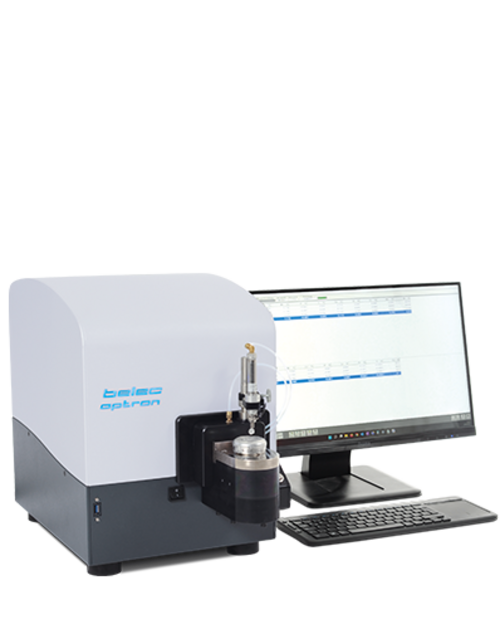 BELEC OPTRON
stationary
affordable alternative
small footprint and weight
simple to use, with selectable operator functions such as Standard analysis