50 years of mobile spectroscopy
Big anniversary for us - big benefit for you
Benefit from our passion: 50 days right to return
With his passion for spectroscopy, our founder Willi Berstermann has significantly impelled the development of this technology since the 1950s.
50 years ago, in 1972, he presented the world's first mobile spectrometer. He can therefore be called the inventor of mobile spectroscopy
For the first time, it was possible to carry out mix-up checks on large quantities directly in the material warehouse - a major revolution in ensuring the correct materials.
Ever Since then, Belec has been the technology leader in the field of mobile spectroscopy and has continuously developed the technology in a unique dynamic in order to meet the ever-growing requirements of the metal-producing and processing industry.
Whether it was the introduction of the argon-purged probe in 1986 for the precise measurement of carbon, or the first mobile analysis of phosphorus and sulfur in 1992 - it was always Belec Spectrometry that brought these innovations to the market first.
In 2013, we were able to determine nitrogen safely and reliably in duplex steels with our extraordinary UV probe.
Our mobile spectrometry devices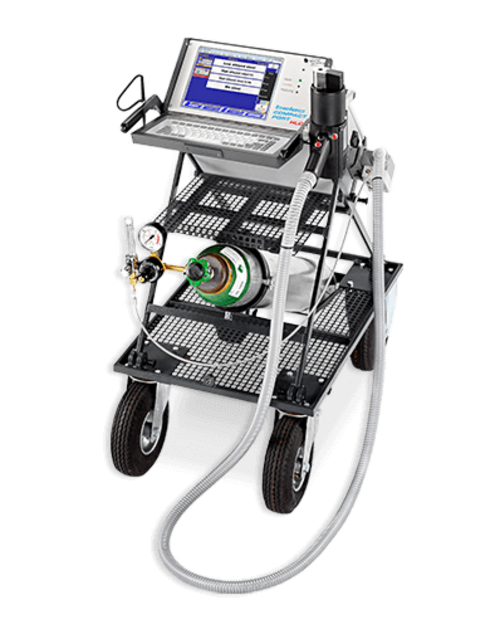 BELEC COMPACT PORT HLC
Mobile
flexibility with high-precision
mobility by trolley
high accuracies C, P, S, B, Sn
More information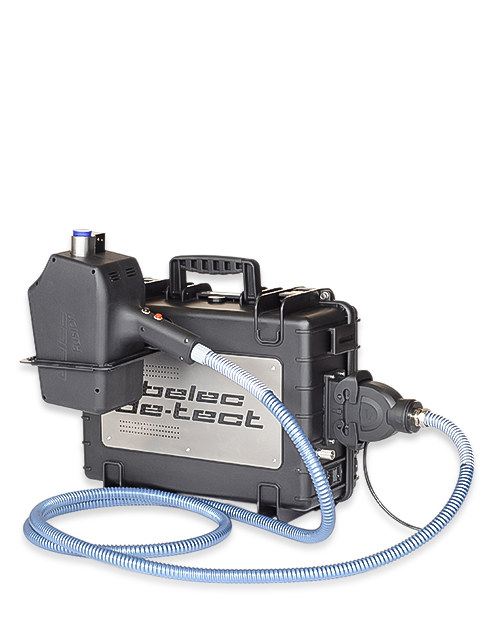 BELEC DE-TECT
Mobil
Longest umbilical on the market
Temperature stabilized -> Ready for any climate!
Probe read out screen -> highest convenience
More information
You too can benefit from Belec's unique technology and reliability:
We are only satisfied when you are too: Decide now in for a mobile spectrometer from Belec and you can return it free of charge within 50 days after delivery if the accuracy is not sufficient for you. .
Our new impressive portable spectrometer Belec de-tect is probably the most flexible in the market.
You will also be delighted by the extraordinary performance of our mobile spectrometer Belec Compact Port HLC.
Of course, our laboratory spectrometers also shine with excellent performance:
From the entry-level model Belec OPTRON, through our top seller Belec IN-SPECT to our flagship Belec Vario Lab, our spectrometers help with almost all analytical tasks.
Request a mobile spectrometer